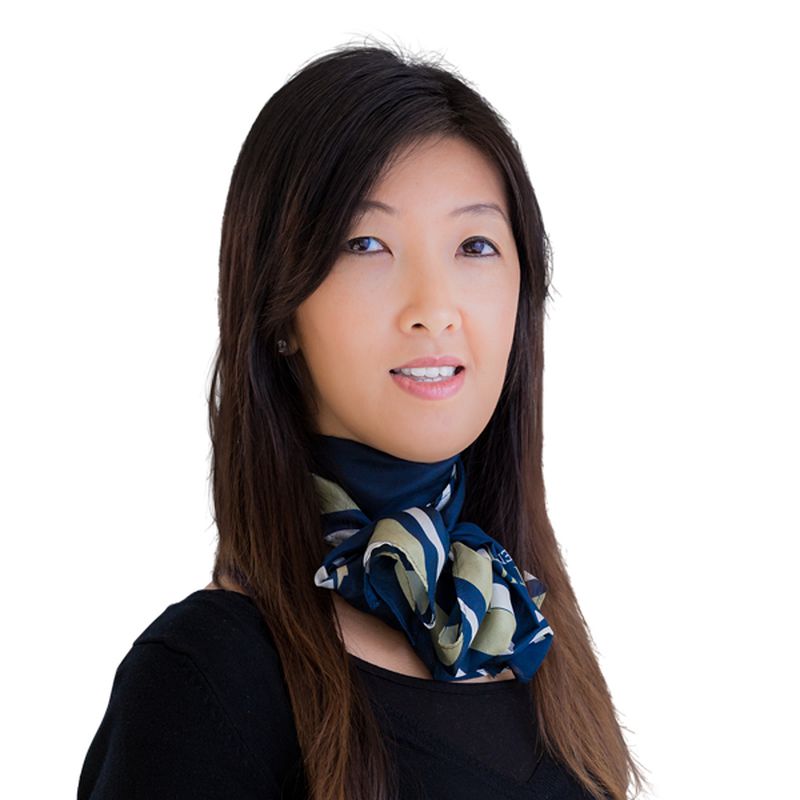 Christina Nguyen
Front Office Manager / Property Manager
(03) 9795 8889
The key priorities of a Property Manager is the continuous delivery of a high level of service & getting results when managing a client's number 1 investment. Christina Nguyen is a dedicated property manager who lives by these fundamentals. With nearly 10 years of experience covering all facets of the real estate craft with both large franchisers and independent agencies gives Christina the foundation to tackle the day to day challenges of managing an investment port-folio at an elite level.
Christina has a highly organised approach, plenty of initiative and genuine desire to contribute to the ongoing success of the Property Management Depart at Boutique Estate Agency. Ensuring everything runs smoothly and efficiently is something she prides herself on. Her friendly, welcoming nature yet equally tough when required approach will always guarantee your investment property is in the right hands.
Outside work Christina loves spending time with family and friends. She also loves good food and occasionally enjoys going to the theatre to watch the latest movies. Choosing Christina as your real estate partner will give you a manager to trust in and someone to guarantee of getting the job done right.