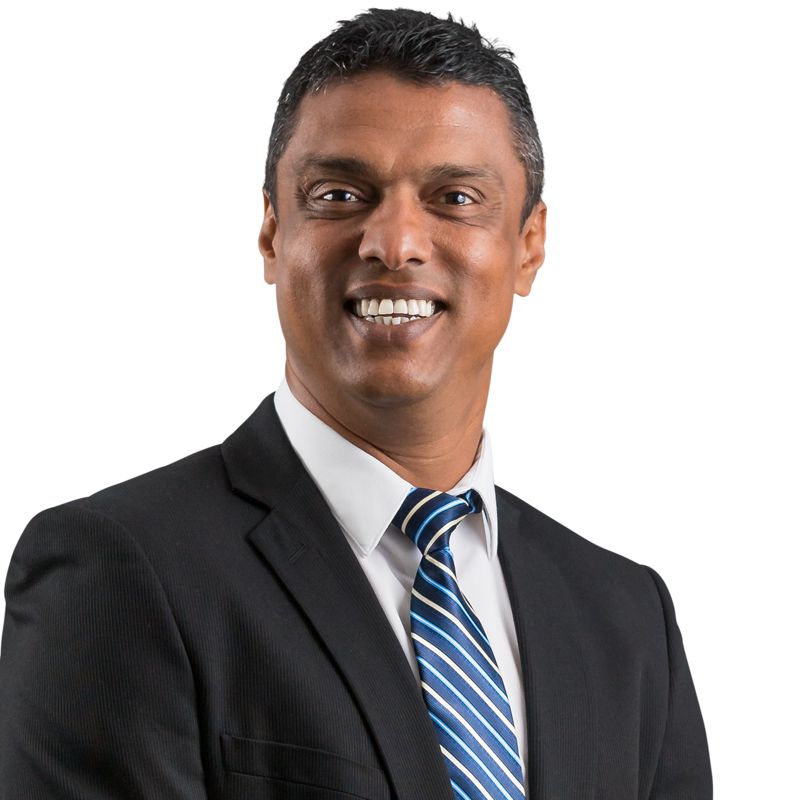 Kacey Abeyesekera
Assistant Property Manager
0447 501 747
(03) 9795 8889
Assisting the needs of landlords and tenants is what Kacey enjoys most and delivers it at a very high level.
Having a worked in real estate and banking with a career spanning over 22 years across Dubai, Sri Lanka and Australia. Kacey has developed to be a highly capable Assistant Property Manager, capable of getting any job done under any circumstances.
With an undeniable passion for real estate combined with a simple straight forward approach makes Kacey a fair and honest Assistant Property Manager to deal with.
Kacey's ability to liaise and connect with people from all walks of life with the best intention for both tenant and landlord and forming relationships which are built on honesty, integrity and trust.
Fluent in 2 different languages i.e. English, Sinhala has greatly enabled Kacey to connect countless amounts of potential tenants and landlords with their rental requirements.
Being a family man, Kacey's first and foremost priority is his young family and credits this towards his motivation and willingness to succeed in his profession.
"I am willing to go above and beyond for my clients to meet their needs and expectations, so they too can be happy & content with their Homes & families."