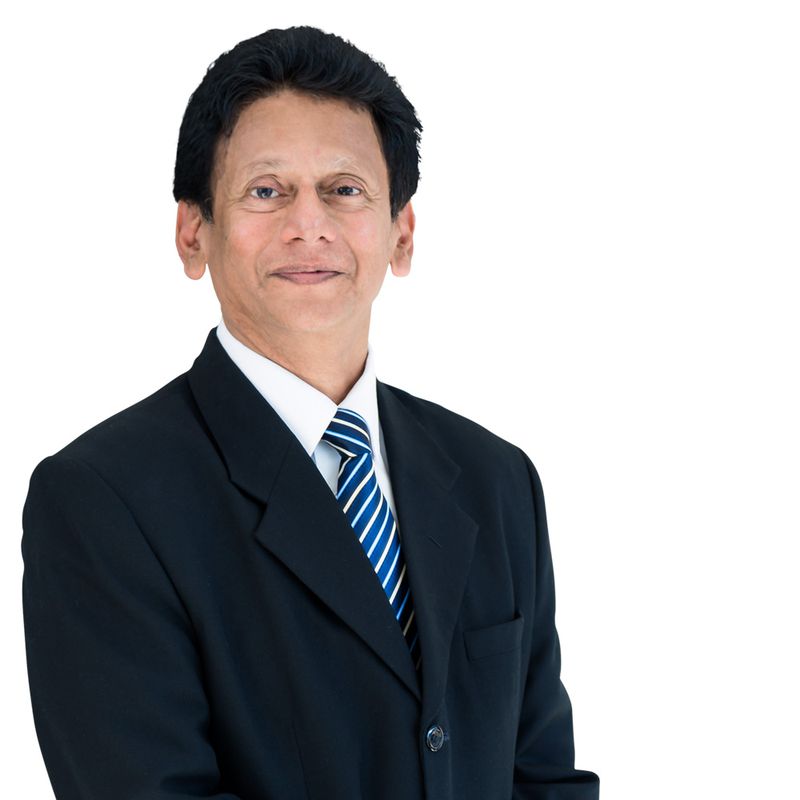 Mazhar Rauff
Sales Consultant
0411 129 639
(03) 9795 8889
Mazhar's professionalism and enthusiasm makes him a notable and skilful Sales Consultant at Boutique Estate Agency.
Originally from Sri Lanka, Mazhar brings a wealth of knowledge from his studies abroad and valuable experience working in accounting and finance within medium to large enterprises.
His loyal and good-humoured nature has built a large network of professional and personal relationships. He speaks three languages, English, Sinhalese and Tamil and provides a service that is inclusive and welcoming for all.
As a local to the area, Mazhar prides himself on his understanding of the community's values and character. He approaches his work with honesty, patience and efficiency and shows commitment to his role. Outside of his professional experience, Mazhar is a seasoned traveller and avid sports fan.
Whether purchasing or selling your home, Mazhar believes a sale is much more than a transaction and that it's an ongoing partnership built on trust and respect.