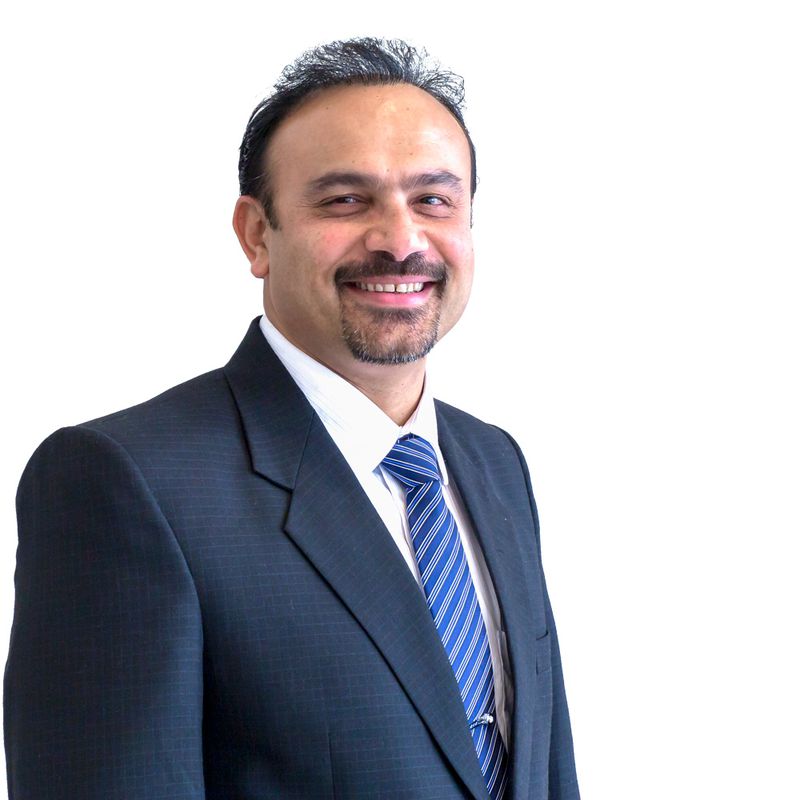 Amit Kumar
Sales Consultant
0406 303 845
(03) 9795 8889
Assisting the needs of buyers and sellers is what Amit enjoys most and he delivers it at a very high level. Having a vast sales background spanning over 19 years across India, New Zealand and now Australia has developed Amit to be a highly professional agent capable of getting any job done under any circumstances.
With an undeniable passion for real estate combined with a simple straight forward approach makes Amit a fair and honest agent to deal with. Amit's ability to liaise & connect with people from all walks of life is mainly due to his strong ability of Listening and understanding what's best for his clients and forming relationships which are built on honesty, integrity and trust.
Fluent in 3 different languages i.e. English, Hindi & Punjabi has made Amit a key player in the local real estate scene and has greatly enabled Amit to connect countless amount of buyers with their dream home.
Being a family man, Amit's first and foremost priority is his young family and credits this towards his motivation and willingness to succeed in his profession. 'I am willing to go above and beyond for my clients to meet their needs and expectations, so they too can be happy & content with their families'.
Choose your local estate agent who will give you best possible result in buying, selling & real estate advice.