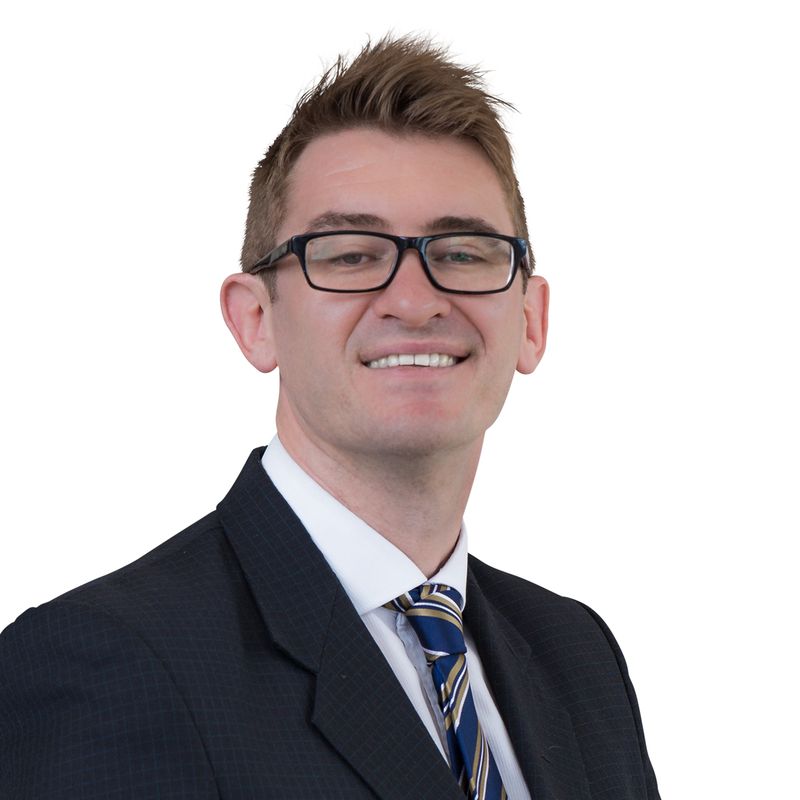 Andy Reid
Auctioneer
(03) 9795 8889
Auctioneering has always been Andy's obsession. From a young age Andy was heading to the auction houses in the UK, watching how the auctioneer handled the pressure & turning it on buyers to achieve a better outcome.
Since then Andy's career has taken him from venue & event management, through to Real Estate Sales in which he achieved a great degree of success.
However, his passion for the craft of auctioneering has taken a grip, so much so that he now dedicates his career to the art and has committed to the role on a full-time basis, conducting hundreds of auctions over his career to date.
As well as being a member of the REIV, Andy is a fully licensed agent in his own right, so he is well versed in the process of selling & the journey that vendors take.
Andy is proud to be a part of the team at Boutique, and really looks forward to representing the team & their vendors with plenty of energy!